Christian Cache Mega Bundle
"Helping Christians Expand Their Reach"
May11-May17, 2021 Only

A

Mega Bundle

especially for
Christians and Christian Businesses
$???? worth of products for only $27



Tools, Training and Inspiration in
Books.  Blogs.  Speaking. 

Podcasts. Videos.
Social Media. Online Marketing. Coaching.

Resources for Your

Online Business
Resources for

Your Special Craft.
Encouragement to Keep Moving Forward.

Your Opportunity
to Build Your list in this Amazingly Hot Pool
of Customers and Clients.
Do You have something to Offer in Any of the following Categories?
Now is Your Chance to Build Your Email List…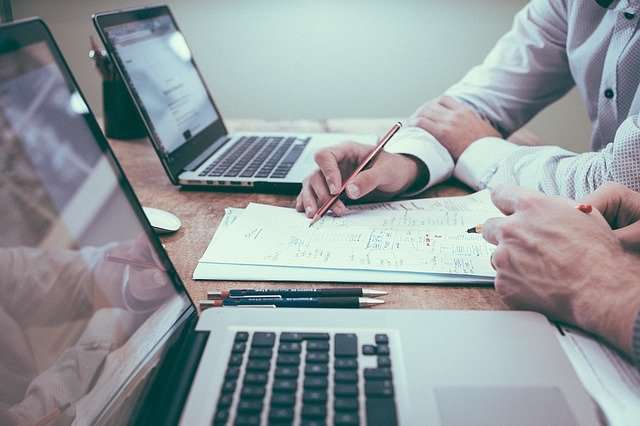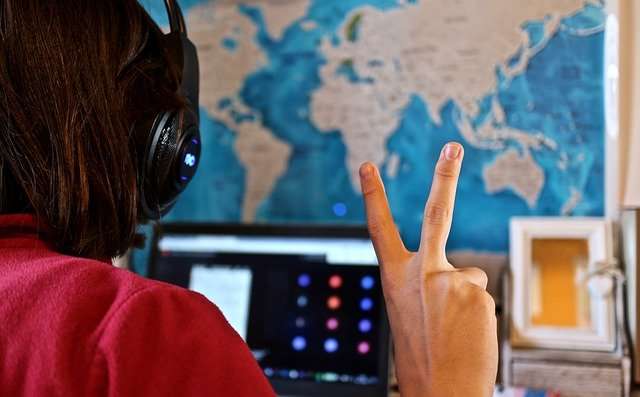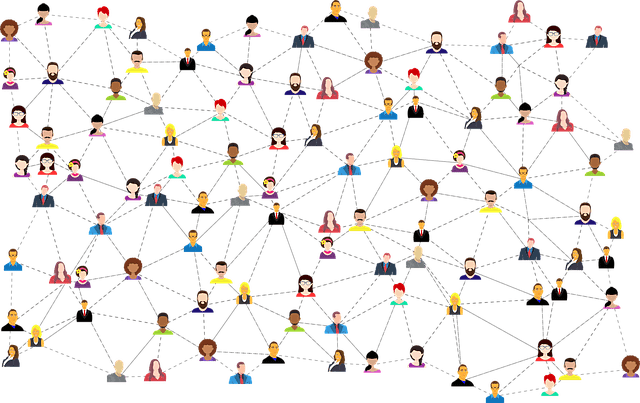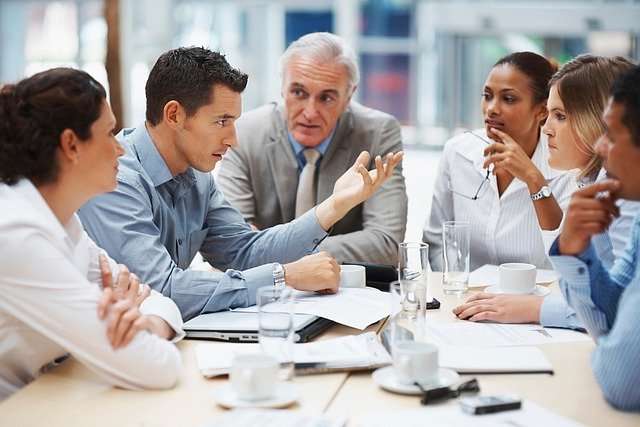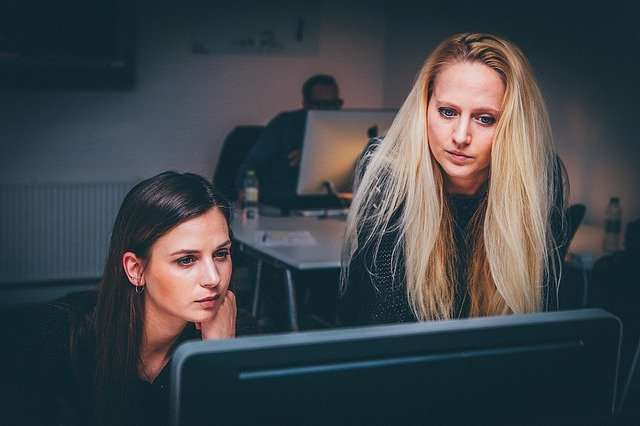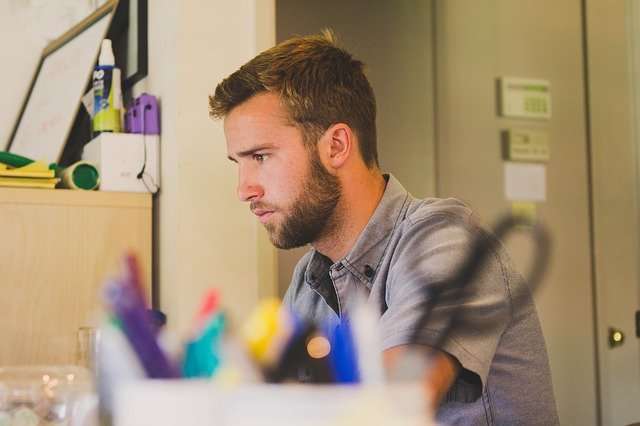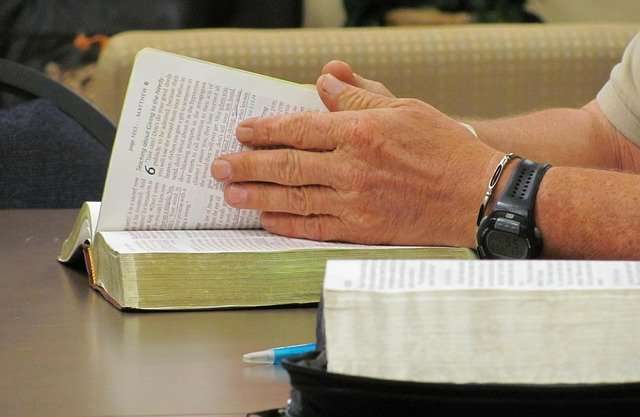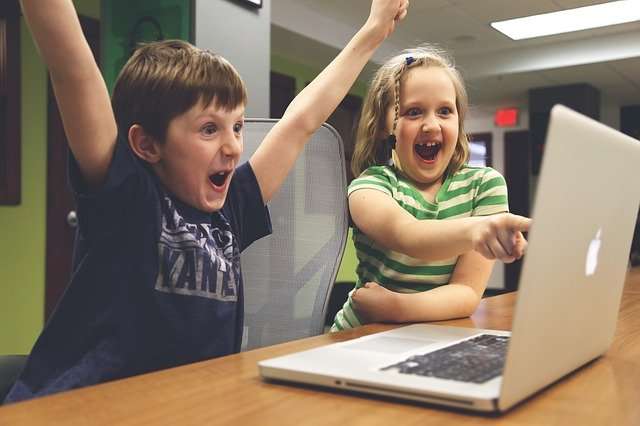 Build Your List in a New Hot Pool of Clients…
Submit Your Free Offer in Exchange for Their Email Address
Plus
Affiliate Market This Offer and
Receive 50% of Purchase Price for Those You Refer
Submit Your Offer