Christian Bloggers International
Let's take your message to the World..
  E-Books Bundle Normally $9 each: Half price Sale

le



Discover Keys For Achieving Your Writing Goals
Engage Your Mind
The best, most successful projects start with vision and focus.
Engage Your Mind helps you to set your priorities and your course for greater clarity and success.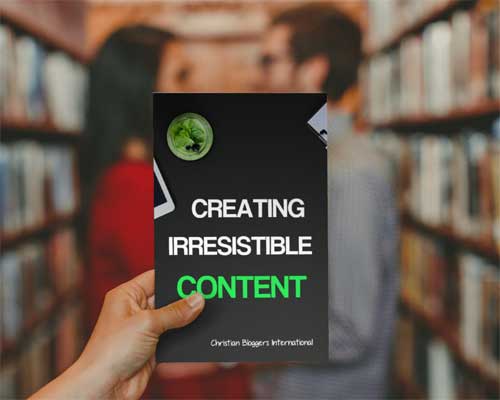 Creating Irresistible Content
"Content is KIng," as they say.
This book helps you to see exactly how to create content that sticks with people. You will love the techniques and ideas in this e-book.
Your writing will go to the next level.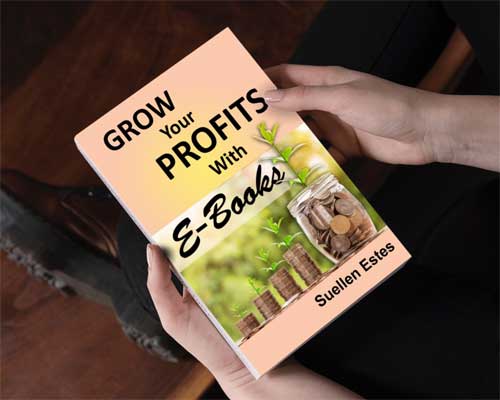 Grow Your Profits With E-Books
Learn some secrets of writing and selling short reports and e-books.
You can use these to grow your profits directly – or to grow your list and then grow your profits.
You'll discover some tips and tricks to make this happen.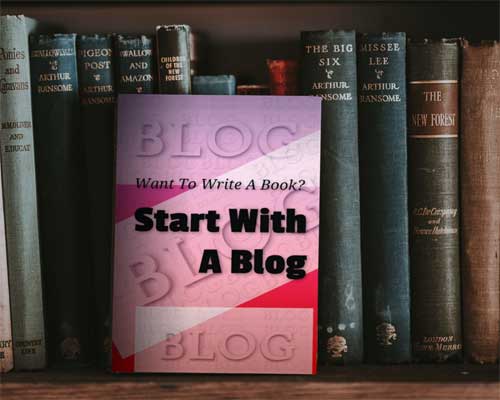 Start With A Blog
Many people have written successful books by blogging first.
You can make this method work for you by growing your audience through your blog. Then a publication of your blog posts will have a crowd ready to purchase your book.
This Bundle of 4 E-Books Normally
$36
Today: $18