Back to Christian Bloggers International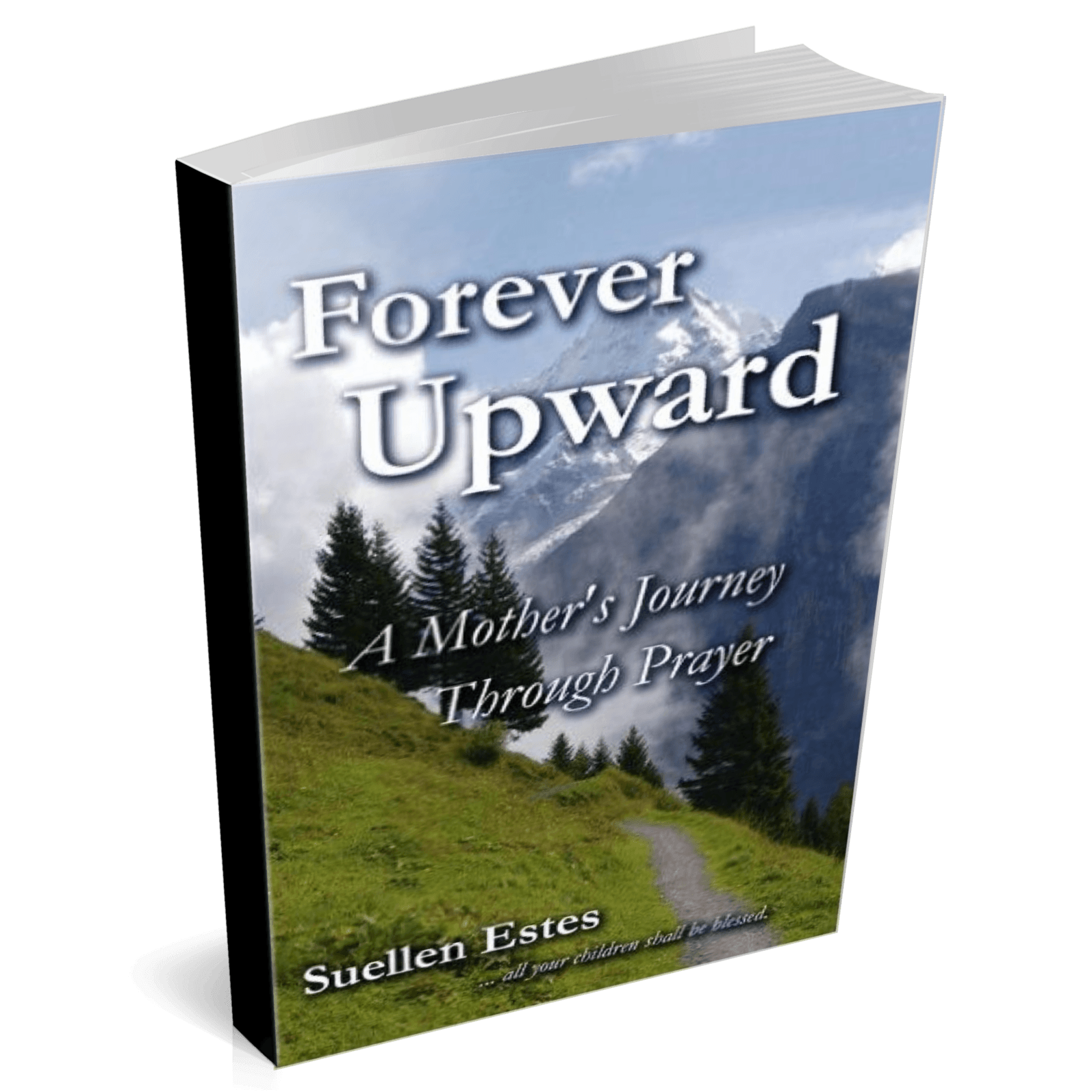 A Mother's Journey Through Prayer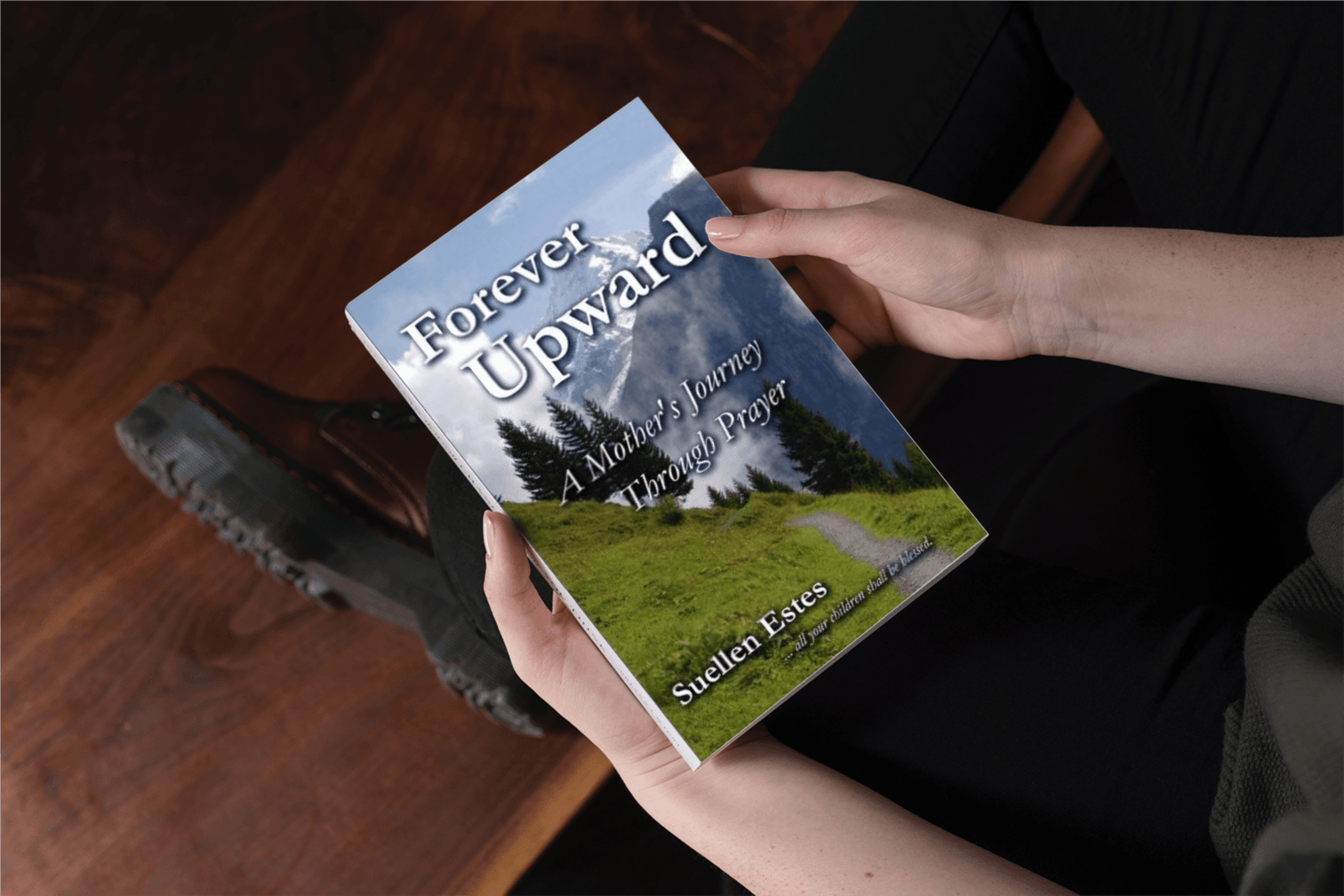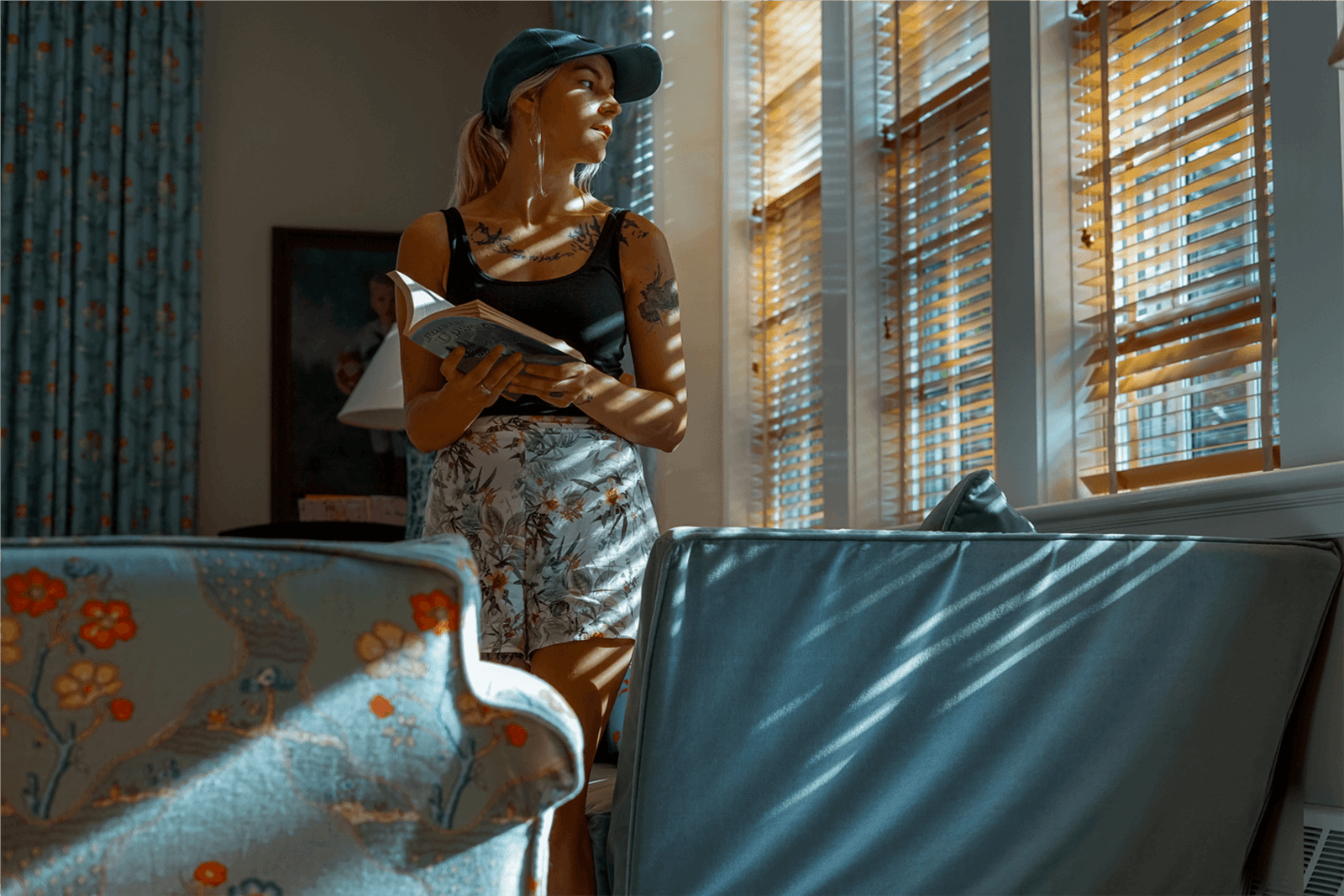 It's a new day for you and your family.
Learn What God's Word Says About Prayer
Learn Why, What, and How to Pray

Learn How to Hear God's Voice as You Pray
He Will Guide You in Your Prayers.

You Will Hear Many Testimonies of Answered Prayers
An Excerpt from Forever Upward
Over the years, I have encountered many mothers in crisis. I have come to learn that within the heart of every mother, there lies a longing fo the welfare for her children. This longing is put there by God Himself. It is evidence of the call that is on her life to protect and care for her children. It is also evidence of God's desire for her to pray for her own.
This longing, this desire, this call will propel a mother to spend many hours with her Father God and His Word, and spend hours  praying for her children.
This call will also compel that mother to never give up.
This book is written to such mothers. In it you will find stories of mothers just like you. They have raised their children to the best of that they knew. Yet problems have arisen that have seemded out of her control.
As they laid hold of what God had in store for them, a new day dawned – and the transformation they had so yearned for began to come.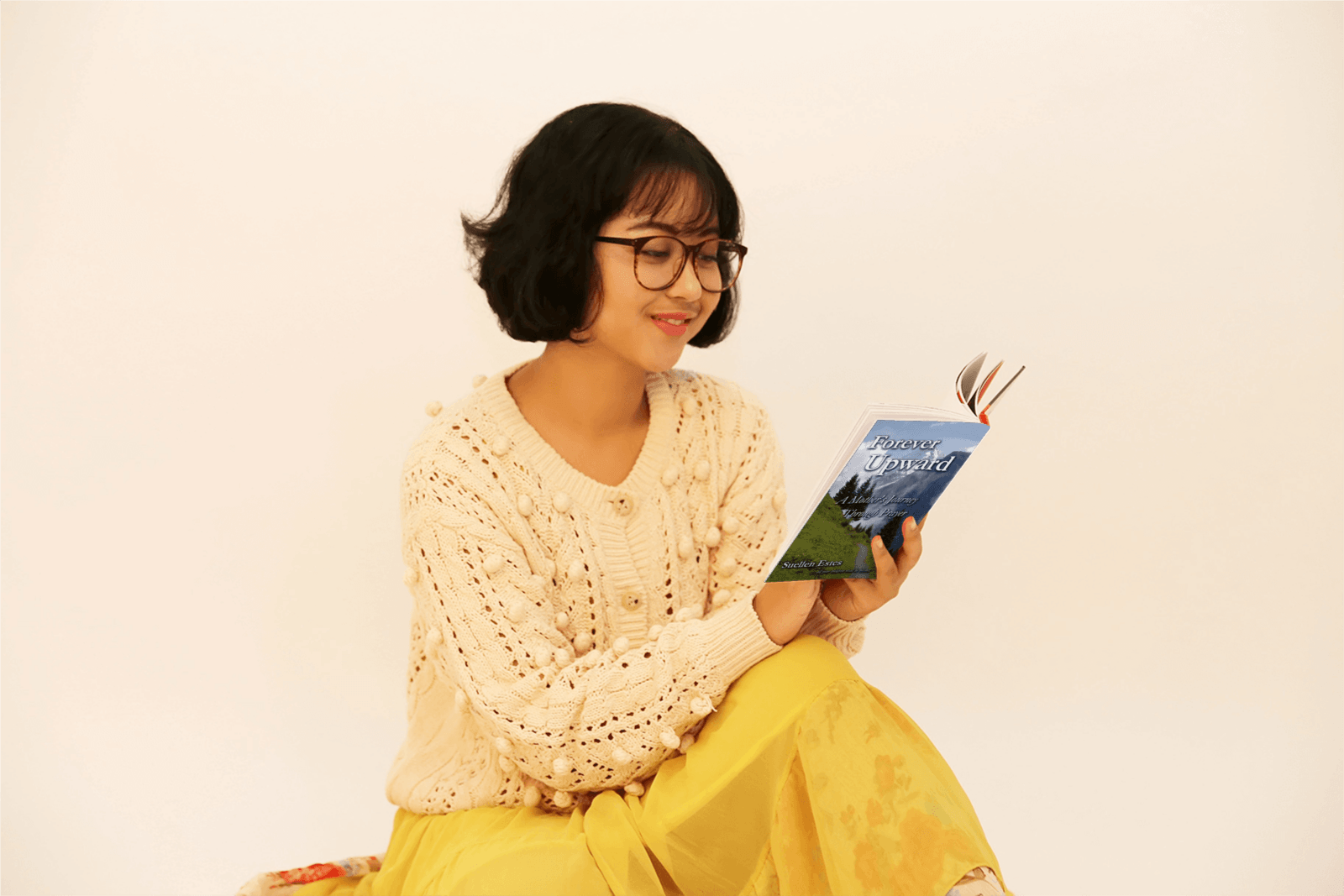 I would like to stand on a platform and shout to the mothers who feel like there is no hope. "Here is yoour hope!"" Read Forever Upward.
 Sheryl Smith
Blue Mountain, MS
I felt that I was sitting across the kitchen table from Suellen Estes as she shared with me over coffee. I highly recommend this book...
 Melissa S.
St. Simons Island, GA
See For Yourself. Order Your Copy Today. Take Your Prayer to a New Level…
Forever Upward: A Mother's Journey Through Prayer