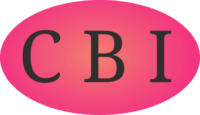 Christian Bloggers International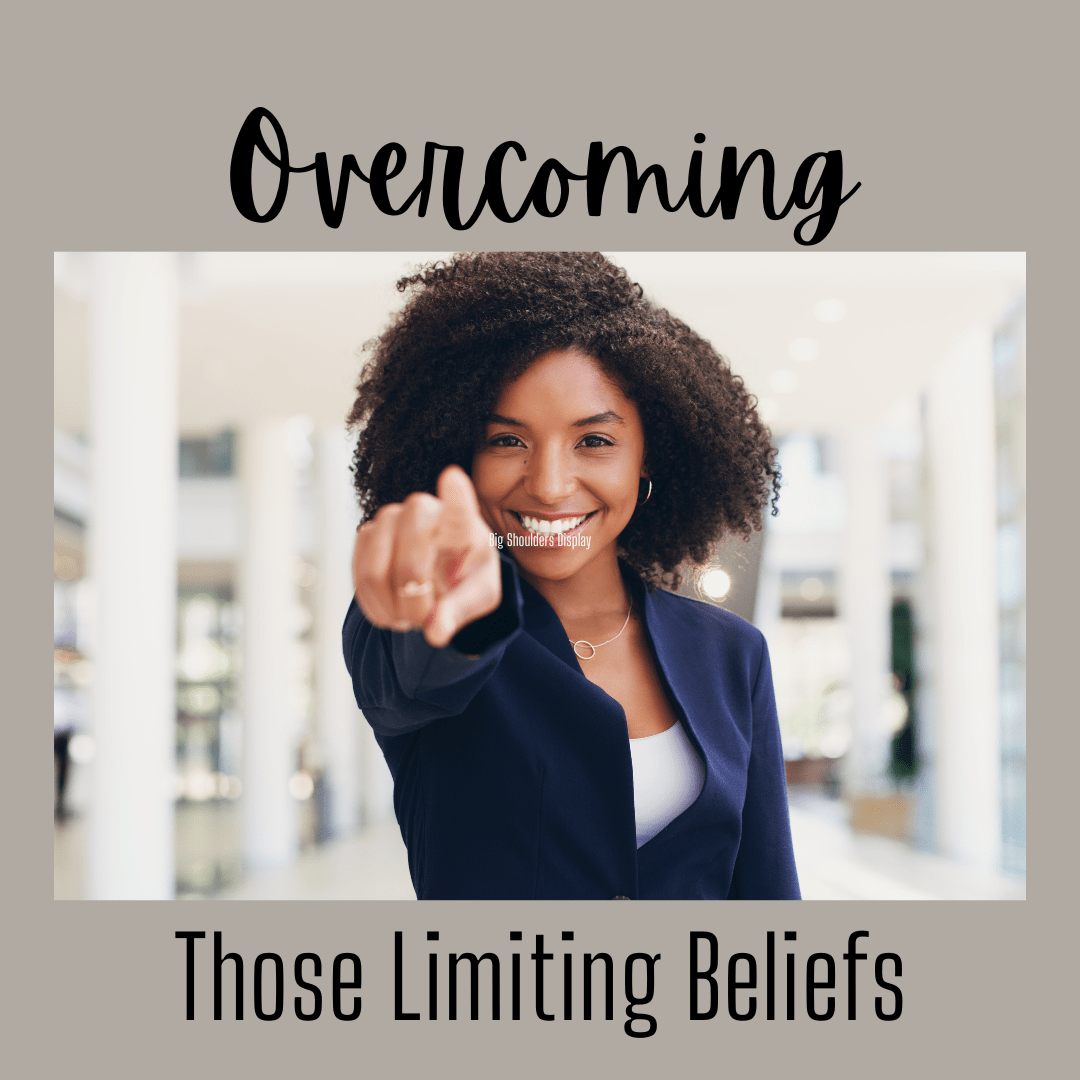 "Overcoming Those Limiting Beliefs"
Helping Your Clients Overcome a Mindset
Which Keeps Them from Accomplishing
Their Life Goals
PLR (Private Label Rights)      Done-for-you content for your blogs, e-books, e-mails, newsletters, and social media
As Bill Gates and others have said, "Content is King" of the internet. You know that! But you just don't have the time to create as much as you want.
That's where we come in!!
 At CBI we produce high quality content you can use however you like.
Edit it…Claim it as your own…Use it in all of the places you want to introduce content!
It's like having your own staff of writers…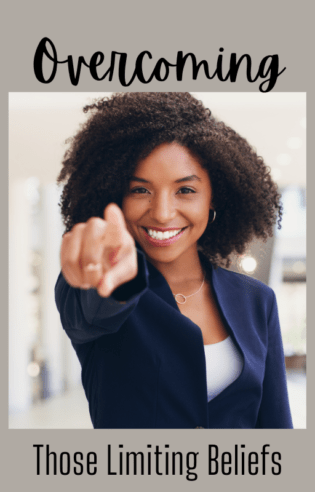 Overcoming Those Limiting Beliefs
PLR Packet with E-book, Workbook,Graphics, and Quotes for Social Media.
This is a problem every person has to overcome…Self Limitation because of limiting beliefs.
Past disappointments, discouragement, and opinions of others can cause us to limit ourselves.
This pack of posts and accompanying material will help your clients identify their limiting beliefs and overcome them.
They will discover how to breakthrough to victory in their life, their business, or their ministry.
5 Articles consisting of nearly 500 words each.
(More than 2,400 words total).
Are Your Self-Limiting Beliefs Holding You Back?
How to Recognize Self-Limiting Beliefs
Where Do Self-Limiting Beliefs Come From?
Overcoming Self-Limiting Beliefs to Grow Your Business or Ministry
Stepping Away from Self-Limiting Beliefs
All of these articles come in Word. (For easy copy and paste)
You can edit all of the material. Change the titles, claim authorship,
and use them in blogs, newsletters, emails, e-books and on social media.
Also in Courses, Study Groups, or Bible Studies.
They are yours to use as you wish.
Plus you get:
Bonus #1: Tips for Using Your PLR Articles
Bonus #2: An E-book in Word and PDF, a Printable Workbook, Social Media Posts and Graphics. 
For A Limited Time Only $17