Christian Bloggers International
Christian History: USA Highlights
Done-For-You Articles, E-book,
                                                 and More
To Help Your Clients and Students Know About the Christian Roots of the USA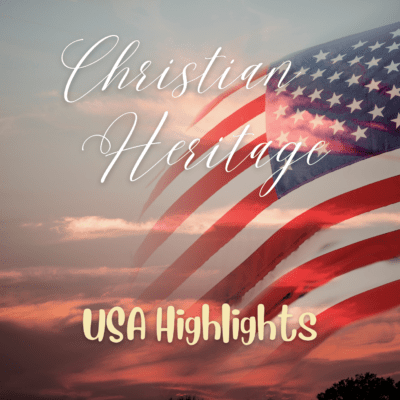 Inspire your customers and students with Amazing Stories.
They will learn to appreciate their
Freedoms
 more than ever! 
You and your students will discover some surprises as you read!!
Yes!! I Want These Articles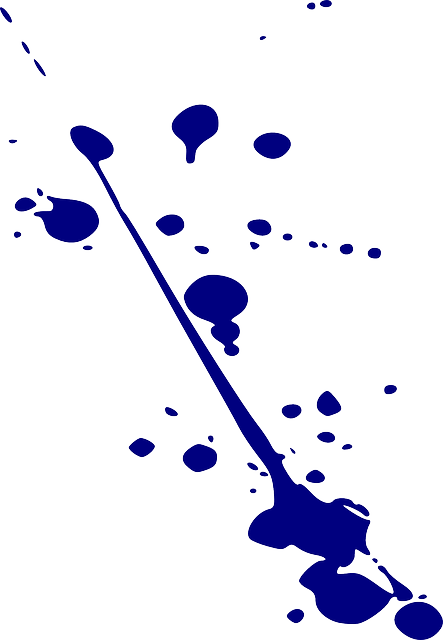 There Are Surprises Like:
Did you know that Christopher Columbus wrote only one book: The Book of Prophecies? As he read Isaiah, he felt the Lord speaking to him to make the journey he took to discover America?
or…
Did you know that Harvard, Yale, and Princeton were started as Christian Universities for the main purpose of raising Christian Ministers and Leaders?
or…
Did you know that the Revolutionary War was won against a much larger and better equipped army because of what many thought were miracles from God? George Washington recognized over and over that God's intervention was at work!
These and More Surprises are in Store for Your Clients 
 What's In the Packet?
> Six Well-Researched Articles  to
Use In Your Blog or Group Studies
> Christopher Columbus,
> Mayflower Compact,
> Early Universities,
> Declaration of Independence
> Revolutionary War
> The Constitution.
> An E-Book and Quotes from the Founding Fathers.
>Yours to Edit, Claim and Use Any Way You like.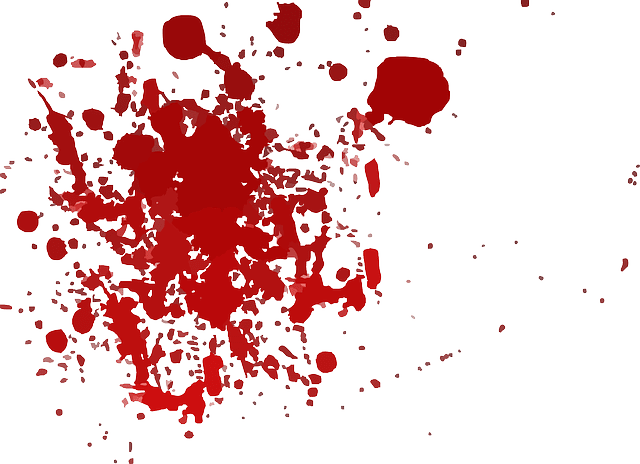 Hurry!! For a Limited Time This Pack is FREE
Yes!! I Want These Articles