Let's Make Some Money!
For
Writers of Books, Blogs, and More
…and Best Price Ever!
Author Suellen Estes Presents
"Let's Make Some Money" Suellen's Tremendous Toolkit for Writers
These Tools Will Help Even the Best Writers…
Bringing Confidence, Clarity, and SUCCESS!
An E-Book Packed With Money Making Ideas
Four Quick Tip Sheets for Maximum Impact
Video
Discovering a Treasure Trove for Writers
Video
Research:
Be the Expert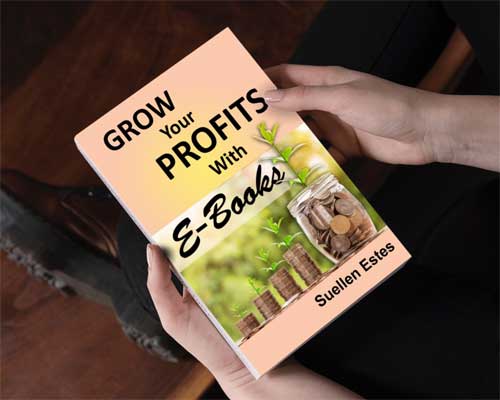 Four Idea-Packed
Tip Sheets.
I am Suellen Estes and I am On a Mission to Help Writers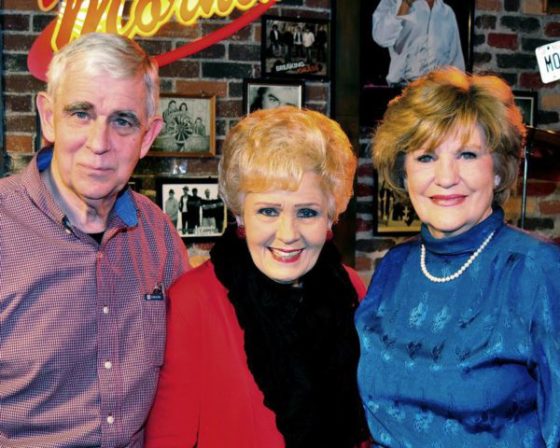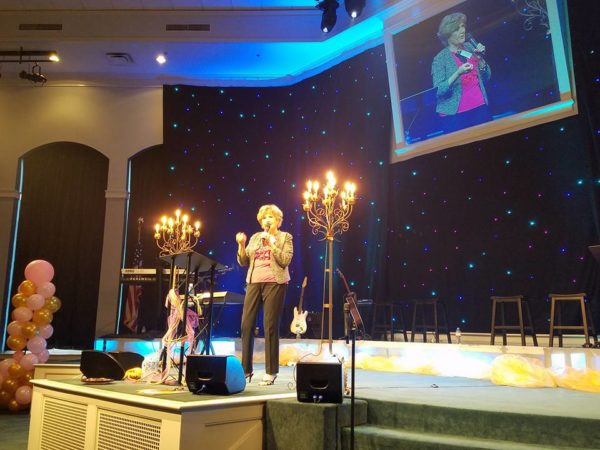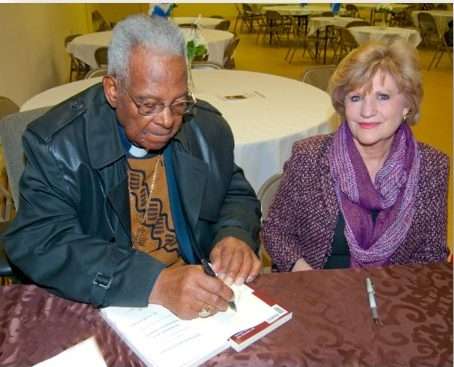 Top: On TV in Tupelo, Mississippi
Center: Speaking at Conference in Atlanta
Bottom: At Book Signing for Extraordinary
For many years I desired to write and publish, but I was afraid that I didn't have the know how to do it.
So I didn't.
Then I went to work! I began reading books about writing and publishing. I attended conferences and watched webinars. Eventually I gained the confidence I needed.
The day finally came when I just faced the mountain and climbed it – one step at a time. That was 2010, and I have never turned back.
Now I have more than 20 books available in paperback and on Kindle. (All of these may be purchased on Amazon).
Since that time, speaking and media engagements have opened up, and  my writing and my ministry have blossomed.
Now my goal is to help you accomplish your mission as a writer.
The world needs more uplifting books and blogs
"Suellen's Tremendous Tool Kit for Writers" is designed to give you some fresh ideas for greater writing success
I think you will find this kit very beneficial.
More Than 20 Books Available On Amazon in Hard Copy and Kindle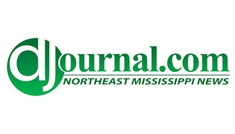 Elevate Your Mission
Write with Confidence
  Let's Make Some Money!
  "Toolkit for Writers"
 2 Power-Packed Videos
 A Money-Maker's E-Book
4 Tip Sheets with Ideas Galore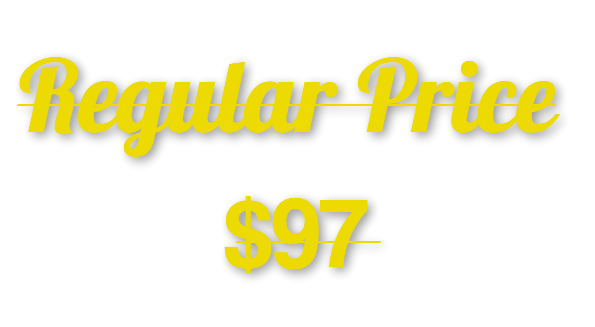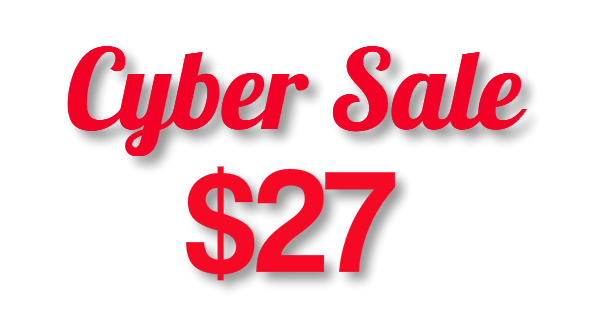 No Thanks.  But I Would Like the Free E-Book
   "Keys for Achieving Your Writing Goals"