Christian Bloggers International
Be a Part of God's Big Plan
to Cover the Earth with a Knowledge of Jesus
Tools, Training, and Community for
Your Mission
Free Gift: 21 Tips for Overcoming Procrastination
Free PLR Package: Christian Heritage of USA
Join our 30-Day CHALLENGE to Grow Your Mindset
As a man thinks in his heart, so he is. (Proverbs 23:7)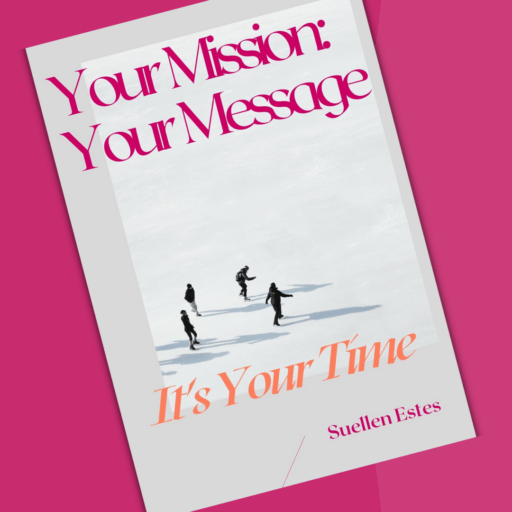 You want to Be a Part of God's Big Plan. This FREE E-book will help you to clarify your ideas and create your very own strategy. Let's work together to see the world changed.
Here's Help for Your Mission! (Read on…)
It's Done-for-You Content!
Many are asking about Done-for-you Content. (Some call it PLR Private Label Rights)
What is it? How can it help you?
PLR, which stands for Private Label Rights, is one of the greatest tools available for bloggers, writers, and speakers!
It is content which can be purchased and used as your own. You have the right to edit it. Change the title. Claim authorship. Use it almost anywhere you would like.
It's like having your own staff of writers. You can put it on your blog.
Or on your teleprompter for use in a Zoom call.
Once you purchase the product, it's yours.
Enjoy your purchase and enhance your business or ministry!!
Take a Look at Our Done-For-You Packets
 Helping You Achieve Success Online
Unlock Your Full Potential in Writing, Podcasting,
Videography, and
Social Media
You have a Message Burning in your Heart. Maybe it's for Leaders, or Women, or Men, or Teens. Maybe you are in Business, Education, or Government. Well Now is the Time to take that Message to the World. It's time for "All Hands On Deck." It's Time for You to Fulfill Your Call in Your Area of Influence.
Do You Want to Write a Book or Start a Podcast, but Don't Know How?
Do You Already have a Presence Online, but Want to Be More Effective?
Are You Advanced in Your Mission, but Want to Expand Your Reach??
Christian Bloggers International Network may be Your Greatest Key!
The Mission
Our dream is to reach out to the many Christians around the world who desire to be God's  messengers. Some will speak through video or audio. Some will write books, blogs, or on social media. Some will speak in English, others in Russian, Polish, or another language.  There will be many nuances, many voices, many missions. All will thrive as we band together – networking, learning, and growing in our unique gifts.