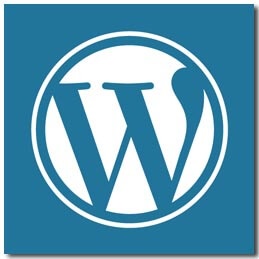 We don't think that you can beat WordPress as a website platform.
First, it's free to use.
And since there are so many people contributing themes and add-ons, you can literally do anything you can imagine with it.
Mom Webs Host is My Favorite Web Host.
They Have Great Service
Great Customer Service
No Pornography Allowed
Click the Image to Check It Out
Quality PLR WEBSITES
These are some sites which have great PLR materials.  Very well written. Browse through these sites, and you will find some material for articles and E-books.
Note: Even when the material is well written, you will want to give it your own voice – and add some of your ideas.
One site is devoted to Christian topics.
DailyFaithPLR.com          Christian Faith Blog Posts, Articles, and Packages
Most are related to Business, Self Development, or Health
In these categories you will find lots of good material concerning time management, overcoming procrastination, developing clients, and other topics.
You'll also find topics such as development of a good mindset.
AllPrivateLabelContent.com    Mostly Business related content   
PiggyMakesBank.com     Business, Self Help, Health and Wellness
WhiteLabelPerks.com     Business and Self Help
PublishForProsperity.com     Business, Personal Development
Items to help you Grow Your Email List
Toolsformotivation.com       Personal Development
Packages for Coaches. Monthly planning with webinars, checklists, blog posts and much more.