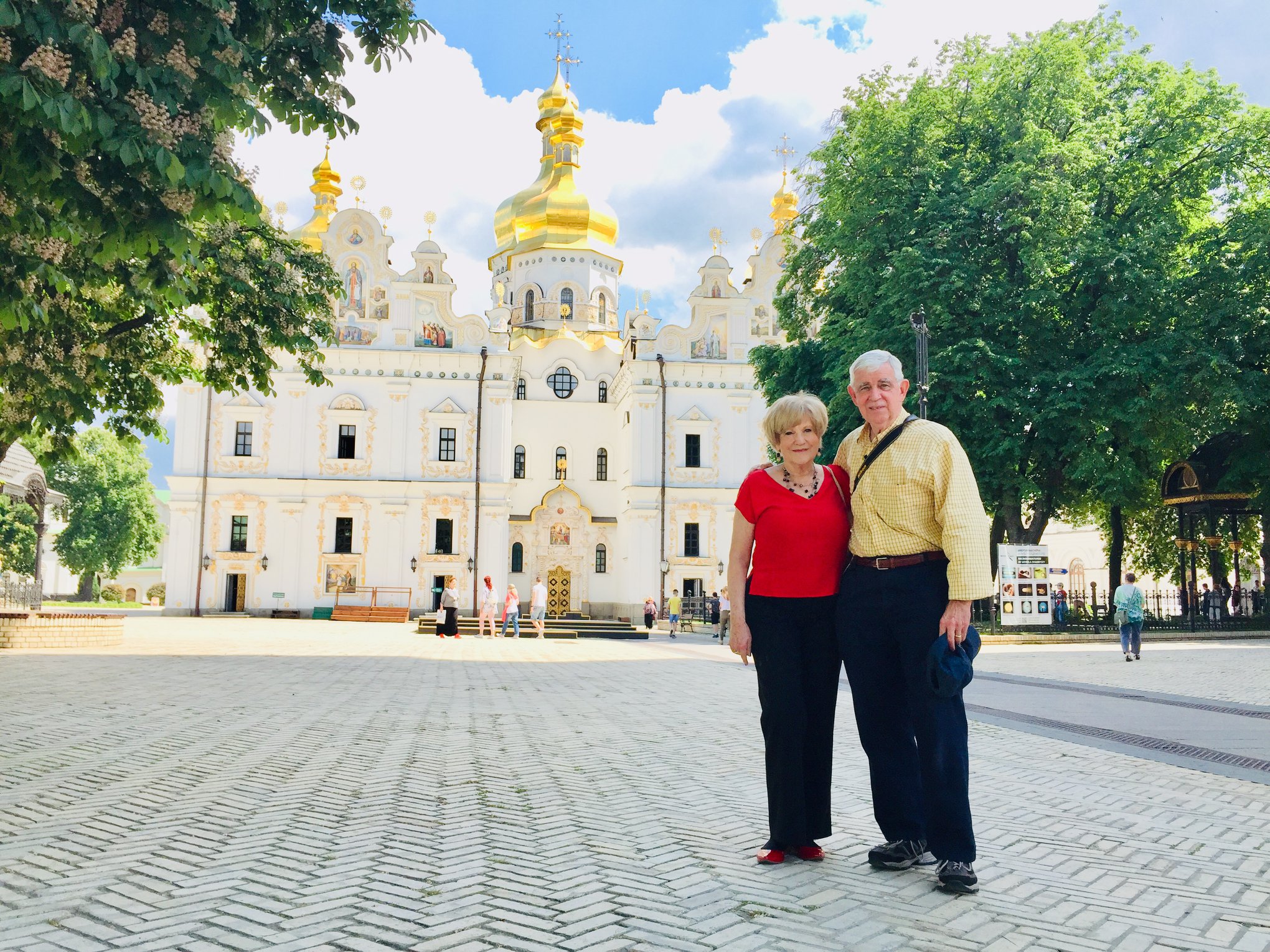 Suellen Estes
Author, Blogger, and Speaker
Helping you take your message to the world
Hi, I'm Suellen! I'm here to share with you – and learn from you. As we work together, we can accomplish much more than we can alone. Let's take God's message to the world
Suellen's Story
Do you have a desire to write a book or start a blog…and yet just can't seem to get it done? If so, then you are like I  was. 
Even though for many years my husband and I had pastored a church – and even though I had spoken to many groups – I wanted to write, but just couldn't seem to do it.
Occasionally I would sit down with pen (or keyboard) in hand, but nothing would come. Nothing but that dreaded blank paper or screen. Sometimes there would be a few ideas, but they seemed to be hard to put into words. So I would stop one more time. And decide once again that I just coudn't do it!
 Yet the nudge from God continued until I decided that I was going to get this done – no matter what! I looked at myself in the mirror and decided that I was going to face my fears and do it anyway. And I did!
Now, a few years later, I have more than 20 books on Amazon in paperback and on Kindle. And all of that began with a simple decision to persevere.
 Now my dream has enlarged. I have a desire to help others – just like me – get over the fears and negative emotions and do what they know God is calling them to do. There are many messages and many people who need to hear them.
Maybe you are one of those people. If so, I would love to get to know you. Just sign up for my email. You'll get some freebies and we can get your plans moving forward.
Together we can do this!
"For the Earth will Be Filled With the Knowledge of the Glory of the Lord as the Waters Cover the Sea." (Hab 2:14)
God's Love and His Hope Will Be Made Known to Every Nation, Every Tribe, and Every Tongue…
He Uses Many Messages and Many Messengers
There are so many millions of people who need to hear what God wants to tell them. Many voices are needed to reach the hearts of these people. I Want to Be One of Those Messengers. Don't You?
" Iron Sharpens Iron, So One Man Sharpens Another" (Proverbs 27:17)
As we Encourage Each Other and Learn from Each Other, We Will be Sharpened for Greater Success.
My Approach
Over the last decade, I have learned some techniques for success online. Yet I have met some people who know much more than I do. They can help all of us.
My goal is to publish E-books and Posts to help you in your journey. I also want to conduct Webinars and Seminars featuring some of the experts so that all of us can become successful in our endeavors.
As we Network, we learn from each other – and all of us expand the reach of our influence.
Everyone benefits through Networking.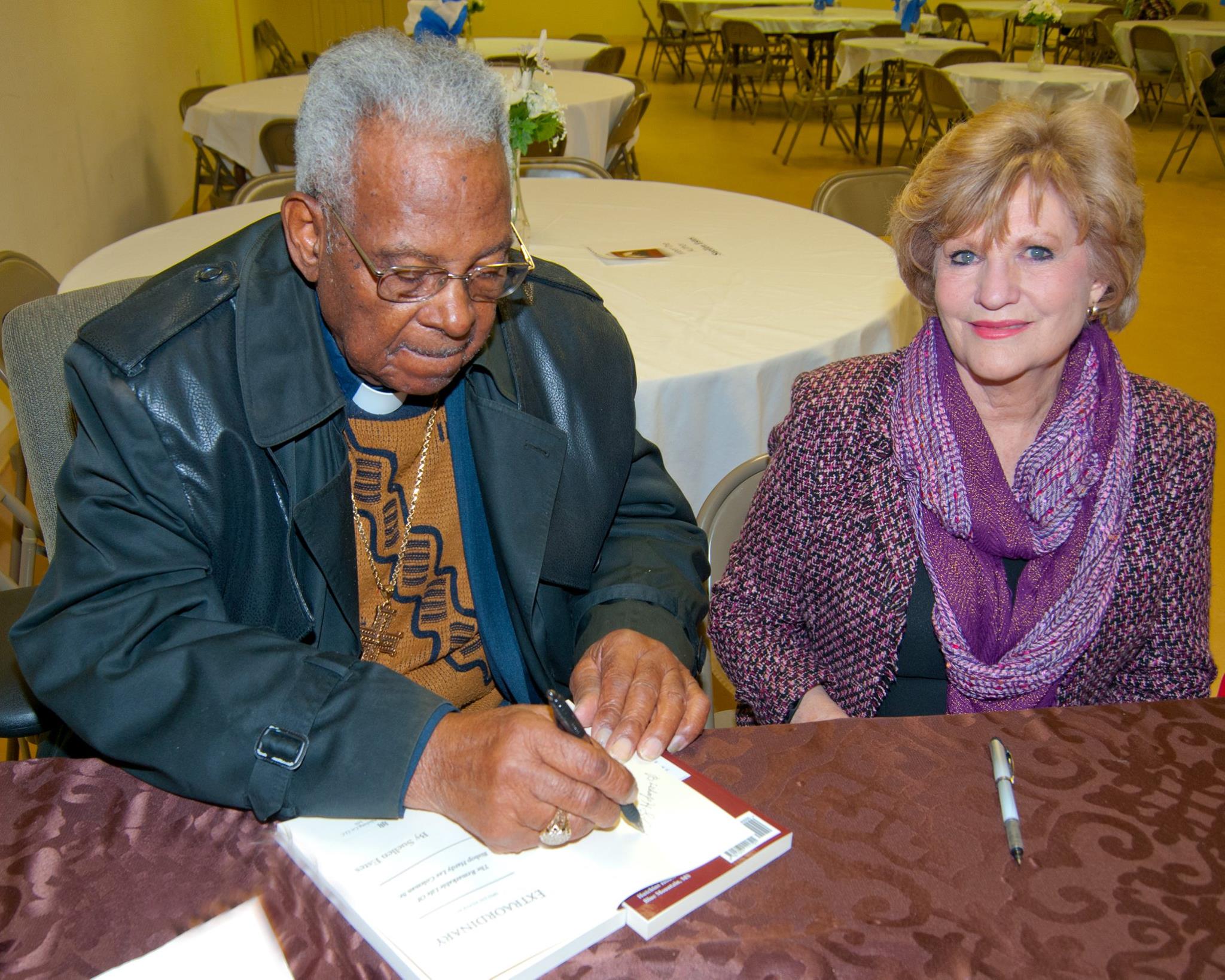 Books by Suellen Estes 
Forever Upward: A Mother's Journey Through Prayer
Extraordinary: The Remarkable Life of Bishop Hardy Lee Coleman
30 Days: Daily Devotions Based On Scripture (12 Part Series)
Soar: Read the Bible Through in a Year With Commentary (4 Part Series)