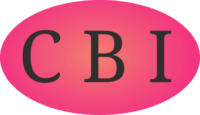 Christian Bloggers International
"How to Take Your Promised Land PLR Bible Study"
Teach Your Clients and Students How to Receive What God Has For Them!
Healing, Provision, and Purpose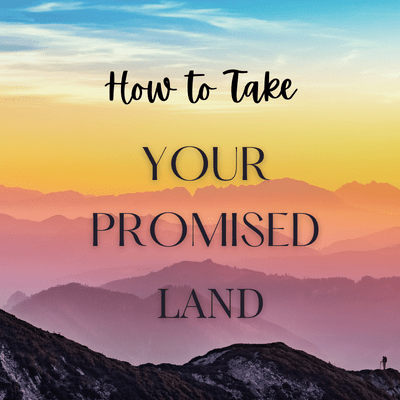 PLR (Private Label Rights)      Done-for-you content for your Bible Studies, blogs, e-books,
e-mails, newsletters, and social media
As Bill Gates and others have said, "Content is King" of the internet.
You know that! But you just don't have the time to create as much as you want.
That's where we come in!!
 At CBI we produce high quality content you can use however you like.
Edit it…Claim it as your own…Use it in all of the places you want to introduce content!
It's like having your own staff of writers…
Teach Your people How to Receive God's Best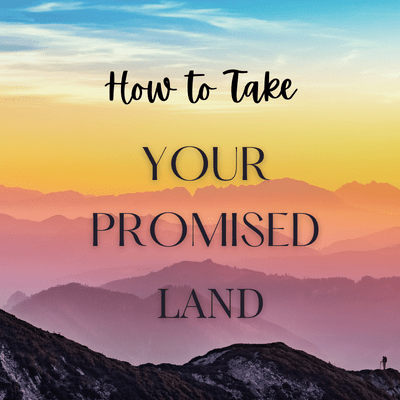 How to Take Your Promised Land
PLR Packet
Your readers and students will discover God's secrets for receiving His Best.
With the Israelites' Journey out of Egypt as an example, your students will learn how to appropriate what God wants for them.
There are Giants in the Land, but with God your people can overcome them.
They will learn how to Leave the Wilderness and Take the Land God Has for Them.
Three In-Depth Articles consisting of about 1800 words each.
(More than 6,000 words total).
Comparing our Christian Experiences with those of the Israelites:
>They Were Miraculously Delivered and So Were We – Through Jesus
 >They Had to Wander in the Wilderness Because of Unbelief
> We Are Warned Not To Do the Same
> What Are Our Promises and How Do We Attain Them?
All of these articles come in Word for editing.
They are also in E-Book Form. Word and pdf.
You can edit them, change the titles, claim authorship,
and use them in Bible Studies, Blogs, Newsletters, Emails, E-books and on Social Media.
They are yours to use as you wish.
Plus you get:
Bonus #1: Tips for Using Your PLR Articles
For A Limited Time Only $17