Christian Bloggers International
"Releasing the Power of Prayer"
Done-for-You Bible Study including
6 lessons in Word doc and PDF. May be edited by YOU


Social Media Graphics and

Power Point Slide Show to promote the Event
and More…
To Help Your Students Learn Why and How to Pray. Help Them to Receive Answers to their Prayers!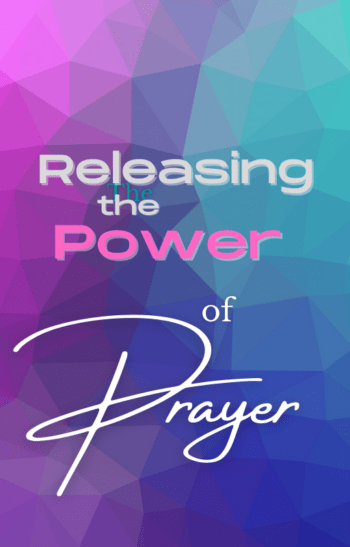 Inspire your students with Amazing Stories.
They will learn to appreciate the
Power of Prayer
more than ever! 
You and your students will discover some surprises as you study!!
 Yes!! I Want This Package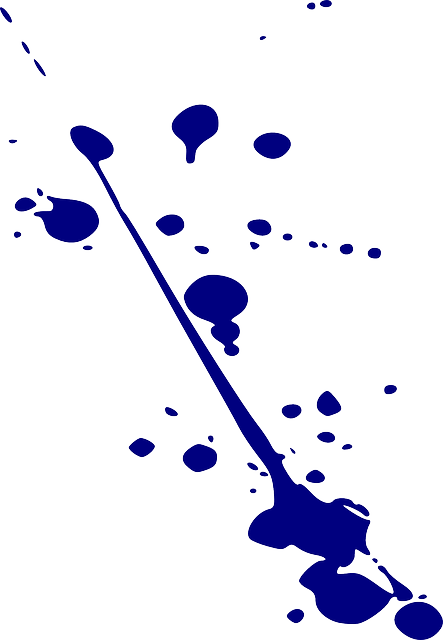 Some Amazing Ideas You'll Discuss…
Get to Know Your God in a New Way. He's the Creator of All Things. And He Set the Times and the Boundaries of All People of the Earth. ..That Includes You!!
and…
How did Abraham have so much Faith that he believed God could send him a son when he was a hundred years old? How did God show him ways to increase his Faith? How can we use those same principles?
and…
There is supernatural power in God's Word. His Word brings us answers to all of Life's Questions. It brings us Faith. And it brings us Power.
These and More Inspirational Truths are in Store for Your Students

       What's In the Packet?
> Six Well-Researched Lessons  to
Use In Your Blog or Group Studies
> How to Know God
> The Power of God's Word
> Growing Your Faith
> Spirit-filled Prayer
> Making Decrees
> Putting It All Together
> Written in Word Doc for Your Editing.
> A PDF Version to Print and Hand Out
> Social Media Graphics and A Power Point Slide Show to Advertise Your Meetings
> Notes for Teacher and Free Download for Students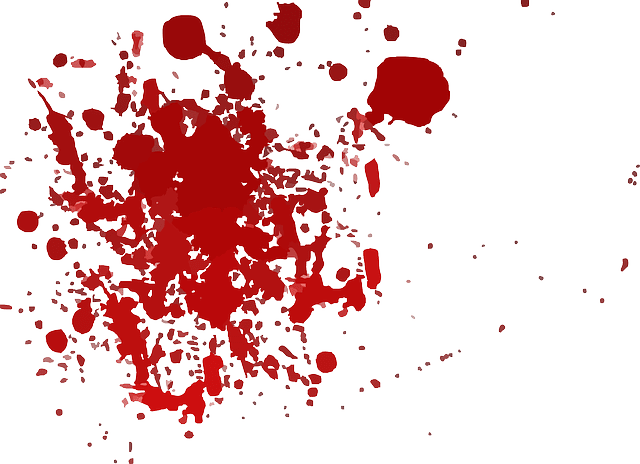 Hurry!! For a Limited Time This Pack is Only $17
Yes!! I Want This Awesome Package!!