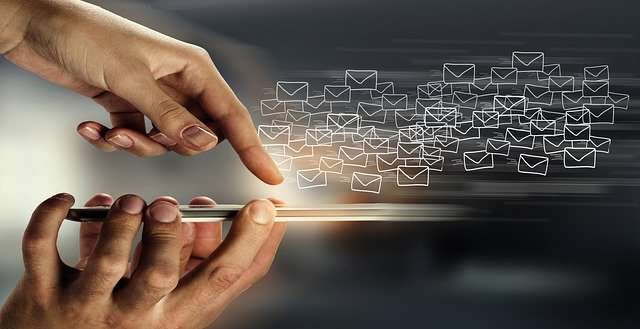 Is email still important?
Every now and then this question comes up again. Is email still important to your business?
And the answer is always the same. A resounding 'Yes!' It is one of the most important aspects of your business.
Whether you are an author, blogger, tech person, or store owner, your email list and your emailing habits are a major thrust of your effectiveness. And your profit.
I know that you are inundated with thousands of emails which go into the trash. However, some emails stand out and you open them. Especially if the sender is someone you trust and if you think this will be helpful.
In fact, your email list is still one of the most valuable assets of your business. These people are your customers. They are on your list because they signed up for something. And though they may not open their mail for many days, when the time is right, they will.
They may wind up being your very best customers in the long run.
So starting January 10, I am sponsoring a challenge to  optimize our email effectiveness. We will be looking at how we monetize them. Making the most of our efforts.
There are several actions we can take. One of the major ones is to always have a good, productive funnel in place. A funnel which will offer something special to our list.
(And often pour some moolah into our bank accounts).
So get ready to join me in optimizing our businesses.
Let's make 2022 the most productive – and the most lucrative ever.
You can sign up Here for the challenge.
See you there! Let's do this.