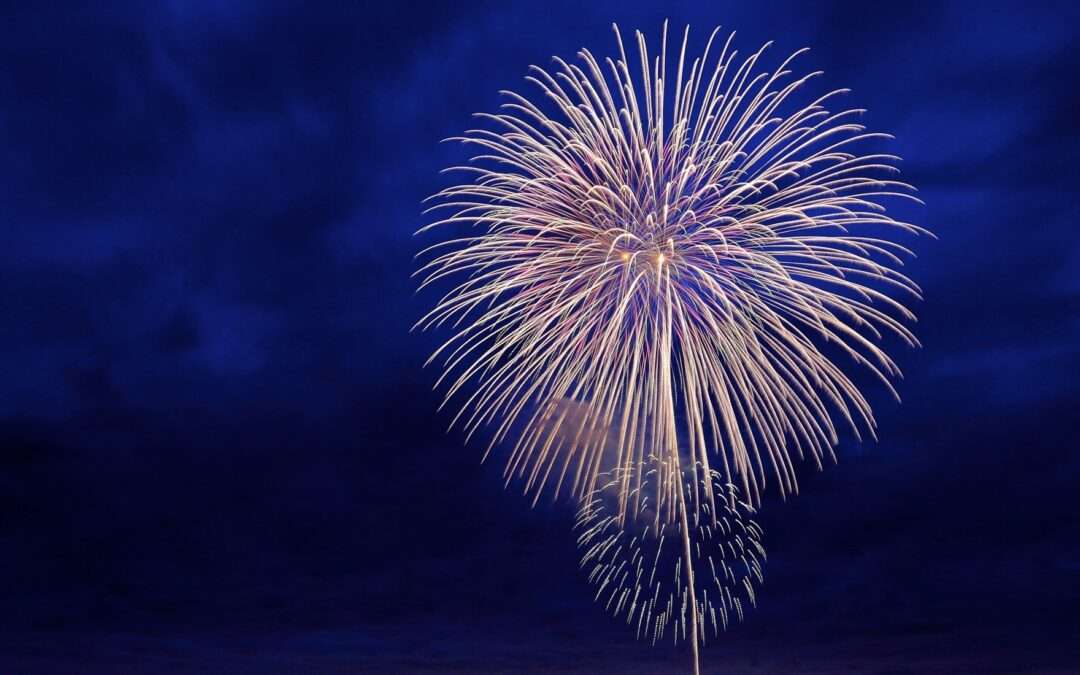 This little-talked-about blessing is a lesson we can learn from Mary.
In Luke 1:26-38, the angel Gabriel came to Mary and told her of God's plan for her to give birth to Jesus. of course, she's shocked, but young Mary receives God's plan. She says, "Behold the bondslave of the Lord. Be it done to me according to your Word." (Luke 1:38 NASB)
Next she ran to her Aunt Elizabeth and shared her encounter. John leapt in Elizabeth's womb, and she started to prophesy. Her final word was, "And blessed is she who believed that there would be a fulfillment of what had been spoken to her by the Lord." (1:45)
Think about this a minute.
In both verses we see that Mary believed and received what God had spoken.
Elizabeth didn't say she was blessed just because of the word spoken. She was blessed because she believed it!
The Bible is full of Words which the Lord has spoken to us, and sometimes special words seem to leap off of the page – as if they were there just for us!  But it's up to us to say, "Be it done to me according to God's Word." Or not.
All of those beautiful promises and directions can be like seeds which fall upon the rocks. They won't produce.
When we, like Mary, receive and believe what God speaks to us, we are blessed. The seed of His Word falls on the good soil of our hearts and what He has spoken begins to produce in our lives.
It's an amazing thing to see God's word being performed like that.
Just thinking about this makes me want to dig in deeper than ever. I want this Christmas and 2021 to be my most believing days ever.
Don't you?
It's a good time for us to gather the words which have especially spoken to us and write them in a journal. Then read and meditate on them. Pray them. Think about them. And believe them.
When we do things God's way, many blessings – and surprises – will follow.
And now may it be done to you according to God's Word.
Keep on Soaring!
Be sure to check out our Half-Price Sales
[et_bloom_inline optin_id="optin_4″]