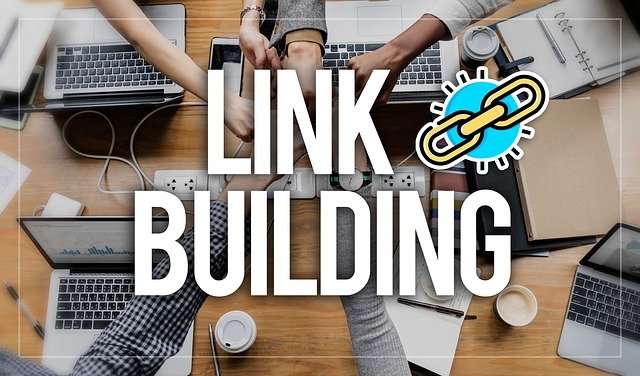 Are they looking at your stuff? When you have a great offer, are they wanting to see it?
In other words, are they clicking on the links in your emails and going to your site to buy your products? Or at least taking a look at your products?
This is called a click-through rate, and it needs to be monitored. Your click-through rate describes the percentage of subscribers who see the links and click the links within your email after they have opened them. This rate allows you to determine how effective your email content is.
Many email providers determine this rate for you, but it's good to know what it means. And how to figure it for yourself.
To determine your click-through rate, you need to take the number of links clicked and divide it by the number of emails delivered. Then times it by one hundred to get the correct percentage. For example, say you sent four hundred emails and noticed around twenty of them have opened and clicked the link inside.
The formula would break down as follows:
(Link Clicks / Number of Emails Sent)  x 100 = Click-Through Rate
(20/400)  x 100 =
0.05  x 100 = 5%
The higher the click-through rate, the higher your effectiveness
Let's talk about five proven ways to increase your email click-through rate:
Keep Email's Organized, Clear, and Direct
Your emails should be short and direct but with enough information to get your point across and provide value to your subscribers. For example, instead of providing your full blog in the email, provide a link for them to read the rest.
Emails should be used as a summary or overview. The longer they are, the more likely your readers will get disinterested and click off the email. Make sure each email you send has one main objective. This way, your readers don't get distracted or confused on what direction they need to take next. 
Use List Segmentation
We've talked about this earlier.
Personalized and targeted content is key to increasing your open and click-through rates. This is because list segmentation helps you organize and divide your customers in a way that makes it easier to communicate with them.
Segmentation involves dividing your list according to characteristics or interests. Demographics, worldviews, and professions are some areas you might want to consider when you are dividing your list.
The idea is to make sure only those truly interested will receive the content, improving your conversions and not wasting their time.
Make it Smart Phone Friendly
Nearly eighty-four percent of those who use a smartphone have reported it as being their primary tool for checking email. This means if your email is not mobile-friendly, you are likely missing out on many opportunities for your subscribers to opt-in and click-through.
If the process is frustrating, they won't want to participate. 
Add Social Sharing
You can increase your click-through rate by as much as thirty percent, according to an Econsultancy report, by adding three or more social sharing options.
Every email you send may not be useful to your readers, but that doesn't mean they don't know a friend, loved one, or coworker who could use the information instead.
Enhance your Call-To-Action
Use one obvious call-to-action through your email sequence. Some people make it the first and last thing they see so customers find it easy to click through. 
All of us have received emails which were all over the place with info and ideas. Sometimes they have been very informative, but there would be no clear direction about what we would find if we clicked a link. So we haven't clicked the link.
So be clear and direct. That's when you'll find greater participation in your projects.
There you have it. Five ways to improve your click-through rates.
Remember: Monitoring this aspect of your email projects will definitely improve your effectiveness. And improve your bottom line.
We can do this!!