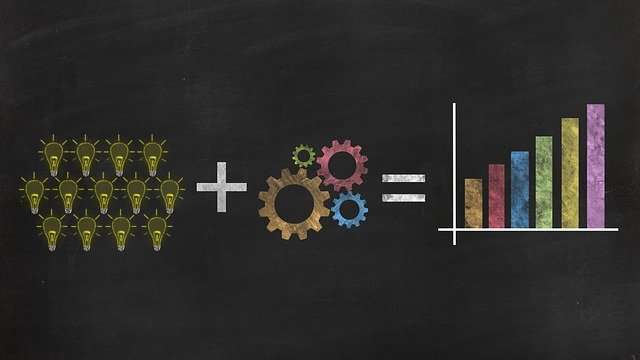 Okay, you are sending out an impressive offer with your emails.
Did you know that, even with a terrific offer, only about two percent of sales are made on the first initial contact?
This means those who use email marketing successfully see most of their profits through their follow-up strategies. If you don't follow up with your subscribers after the initial contact, you are not using email marketing correctly or to its fullest potential.
Every great sales person knows that you have to reach out and communicate with a person more than once to grab their attention and hook their interest.
Here is an interesting statistic: research shows that nearly eighty percent of sales come from the fifth contact, which jumps significantly compared to the two to ten percent of sales you see from the first to the fourth follow-up.
Meaning you shouldn't be the one to opt-out or give up; leave that up to the readers and implement these four follow-up strategies to improve your email marketing sales:
Say Thank You and Ask for Feedback (more…)