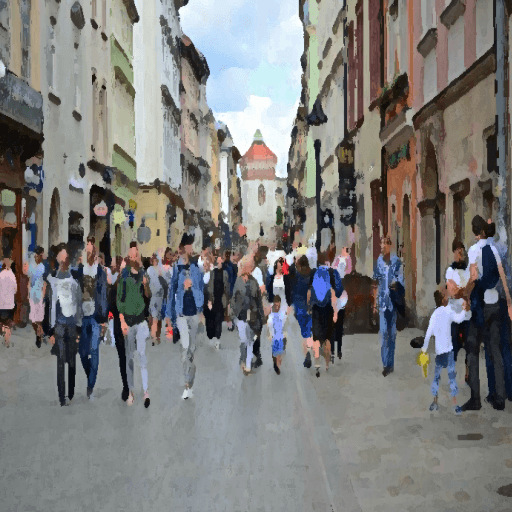 It's the start of a new week. Do you have a "Start Your Week Off Right" routine?
I can't say that I always have.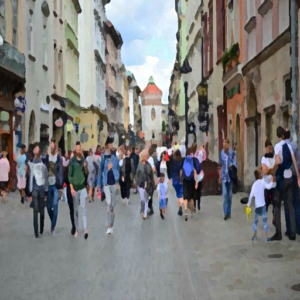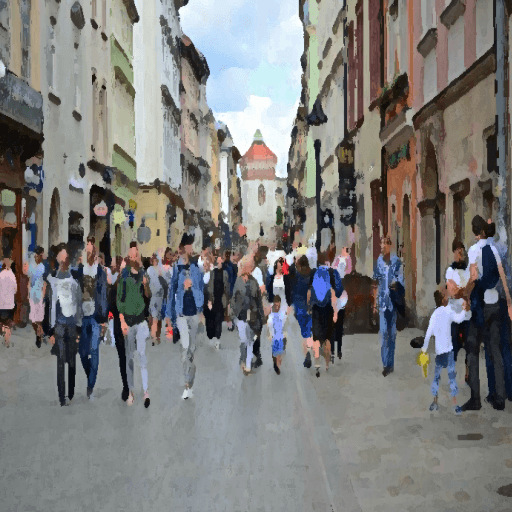 I like to begin each day with coffee and the Bible. But I haven't  always taken the time to think about my focus for a week. Another week dedicated to my God, my family, and my special assignment from my Creator.
That's what life is, you know. Your life is your special assignment from God. Nobody looks just like you. Or thinks just like you. Or has gifts and desires just like you.
You are different. You are one of a kind. A masterpiece. Even when you are in a crowd of people, there's no one quite like you.